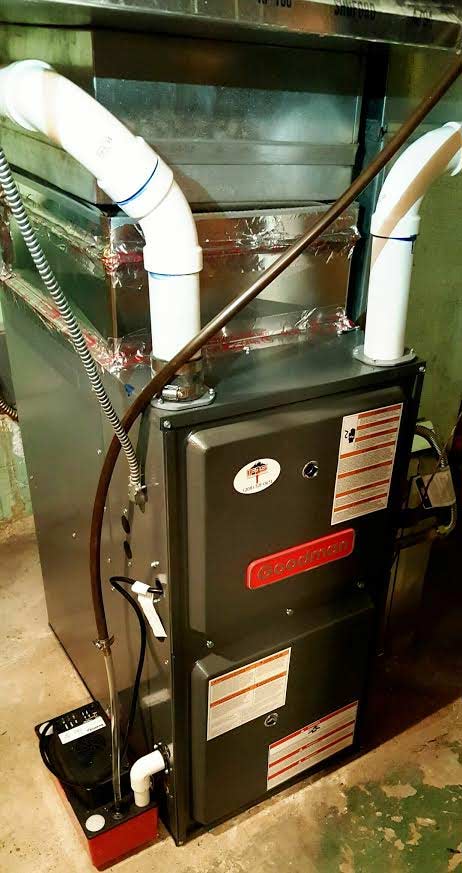 HVAC Service & Repair
While an authorized dealer of Goodman Furnaces and Air conditioners, we can service all makes of heating and air conditioning units. With experience in HVAC repair since 2001, we can keep your home at a comfortable temperature year round. From maintenance to repair or replacement, we're able to handle all your heating and cooling needs. We're available for regular maintenance to keep your equipment running pristine, as well as the following HVAC services:
Maintenance Programs
Custom Home Installations
HVAC Tune-Up & Inspections
Troubleshooting & Repair
Central Heating & Air Systems
Furnace Cleaning
Commercial
Remodel
Refrigeration
Electronic Air Cleaners
Humidifiers & Controls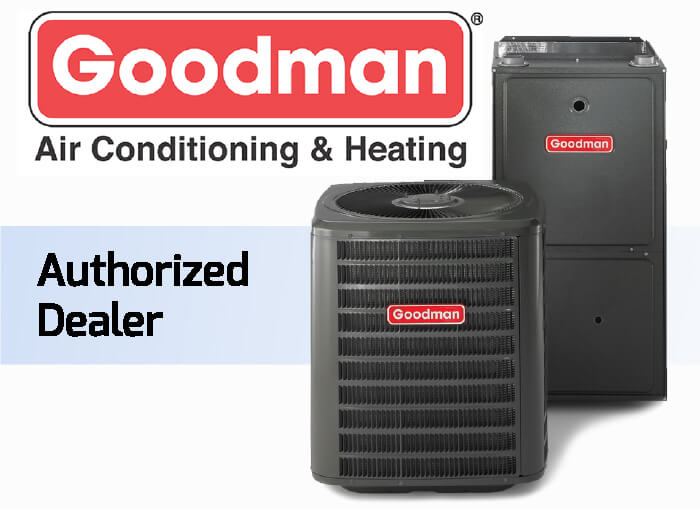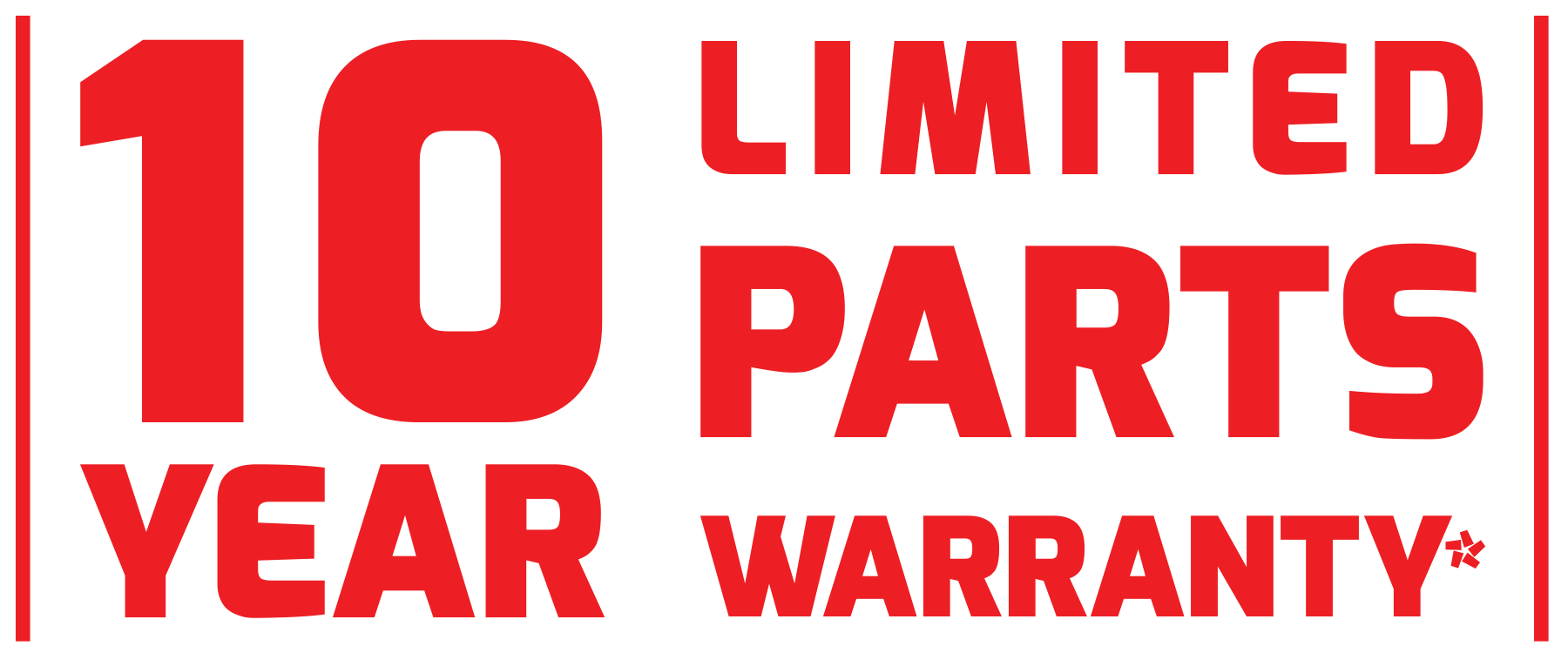 Heating
Virtually all year long in Idaho, there will be days that the heating in your home or business might have to work overtime to keep someone warm and comfortable. If your heating system breaks down, not only can it cause discomfort, it can also affect other important parts of your home or business such as water lines.
Having a technician that you can trust is important. That is why you should use Idaho Furnace and Plumbing Source for all of your heating needs. We have experienced professionals that can install, diagnose, and maintain your heating system to keep it in excellent condition.
Air Conditioning
Air Conditioning systems are vitally important for businesses and home to maintain comfort. They can also be tremendously complex to troubleshoot and fix. If you have multiple zones, multiple floors, or different air conditioning types, sometimes you will have a single room that is perfect, while the rest of the building is either too hot or too cold.
That is why Idaho Plumbing and Furnace Source employs only the best technicians, who understand that a successful Air Conditioning installation has to perfectly fit the needs of each individual customer. Our technicians will listen to you and provide a great solution, whether it is a new air conditioner or maintaining an existing air conditioner.